Governors
Our Purpose
The governing body of The Blue Tangerine Federation aims to ensure each school in the federation provides the best possible education through robust monitoring and analysis of each school's work.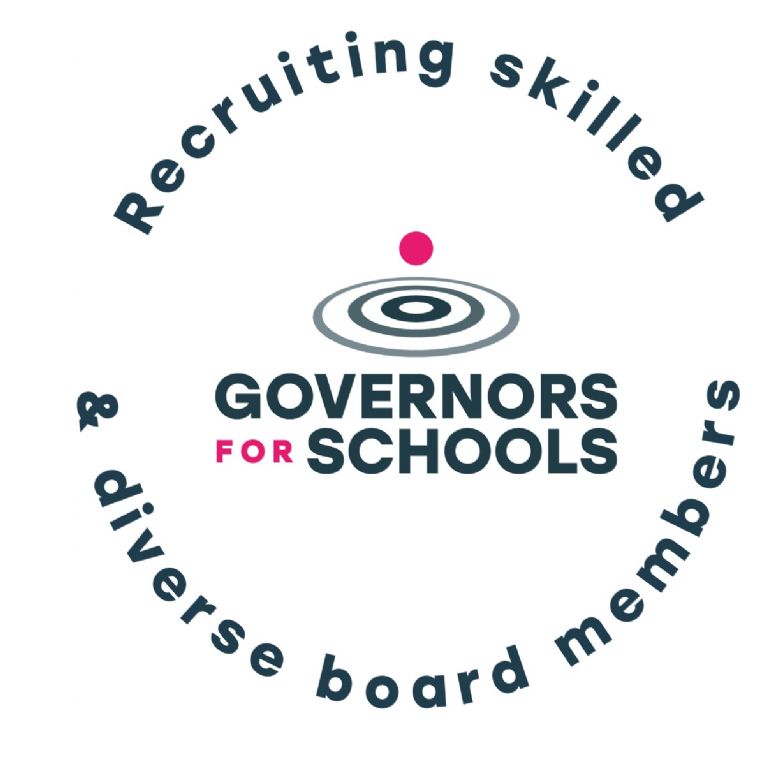 Details of the Structure and Responsibilities of The Governing Body and its Committees
The Governing Body of the Blue Tangerine Federation is made up from a combination of 12 Parent, Co-Opted, Partnership, LA and Staff Governors as outlined in its constitution.
The Full Governing Body (FGB) is led by the Chair of Governors (CoG) who is supported by the Vice Chair. The Role of the CoG is to ensure the governors undertake their statutory responsibilities and objectives, ensure the FGB is fully staffed with competent and engaged governors, manage the meetings and to deliver the best possible results and to guide and support the management team.
Governor training is encouraged to ensure the entire FGB has a range of skills which compliment their objectives. Skill Reviews are held in order to assess any skills gaps; this includes a separate financial audit to understand what finance training is required or to contribute to our governor recruitment plans.
The Blue Tangerine Governing Body Objectives
The Blue Tangerine Governing Body has three main objectives to fulfil its role in supporting the school.
To hold the Executive Headteacher to account for the performance of the school, pupils and performance management of staff.
To contribute to, and seek clarity on, the strategic vision and direction of the school.
Exercise oversight of the financial performance of the school and ensure expenditure delivers value for money.
The FGB, managed by volunteers, meets 6 times a year (each half term) and will hold an additional training meeting on a subject felt beneficial for all governors.
Governors with specific skills and areas of interest will take on the role of Link Governor and will meet / talk with staff throughout the year to provide oversight and scrutiny of particular areas. As examples, Link Governor roles include Safeguarding, Pupil Premium, Finance and school links (including Health and Safety).
The FGB are supported by the Finance Committee who meet prior to every FGB Meeting to consider all financial activities and to provide enhanced scrutiny, reporting discussions at FGB Meetings.
The key focus of the FGB is to ensure the best possible outcomes for our pupils and to achieve this by questioning, challenging and seeking evidence through FGB Meetings, School Visits and speaking with pupils, parents and staff. Full and frank discussion and rigorous challenge is expected and encouraged at all times. Examples include:
seeking evidence of adherence to important policies, such as Child Protection and seeing first hand that safeguarding policies are followed by all staff.
asking the school leaderships teams to demonstrate how our curriculum allows our pupils to progress, seeing evidence in Learning Walks, Heads of Schools reports and by speaking with pupils and teachers.
Identifying adherence to the school strategy, notably preparing our pupils for the world of work through work based curriculum activity and extra-curricular activities, e.g. horse box café.
Outlined below are some of the activities which allow the FGB to carry out their roles.
Holding school leaders and Executive Headteacher to account:
The Executive Head has a standing agenda item at FGB to provide strategic and operational updates; these are discussed nd challenged by governors.
A Head of School's report is circulated prior to meetings covering a wide range of day to day issues, allowing for challenge and scrutiny. Governors will monitor changes over time and ask challenging questions.points on the day-to-day operation of the school.
Governors are responsible for the Executive Head Teacher's annual performance and appraisal. These reviews are held with an independent advisor who brings an enhanced level of scrutiny and challenge.
Regular updates meetings are held with the Chair of Governors to discuss progress.
Strategic Vision and Direction
Governors input to and monitor the School Improvement and Development Plan (SIDP) which sets out the schools focus and how it plans to thrive in a changing educational landscape.
Progress against this plan are discussed regularly at FGB Meetings
Governors will look for evidence of the strategy being demonstrated by staff during visits and Learning Walks
Financial Oversight
The Finance Committee exercises governing body duties with respect to the financial status of the school. It is expected that all Governors will have an understanding of financial documents and the financial performance of the schools.
This includes the production of the School Financial Value Standards document; providing an opportunity to assess the financial health of the schools
Budget are prepared, planned and reviewed throughout the year.
FGB approval is sought for changes in contract supplier and for large spending requirements.
Other activities to support the school
Governors are required to attend safeguarding and prevent training.
They are required to complete 1 piece of training every half term and this is discussed at FGB meetings.
A Pay Review Committee assesses a number of performance appraisals of staff to ensure that the process has been managed thoroughly and fairly.
Governors form part of interview panels.
All governors make visits to the school and reports for these visits inform the triangulation of data and observations about school practices.
Governors attend events during the year to meet parents and staff.
Providing guidance and support to the Executive Headteacher and senior management team, utilising skills gained from their roles, e.g. Human Resources.