Alumni Association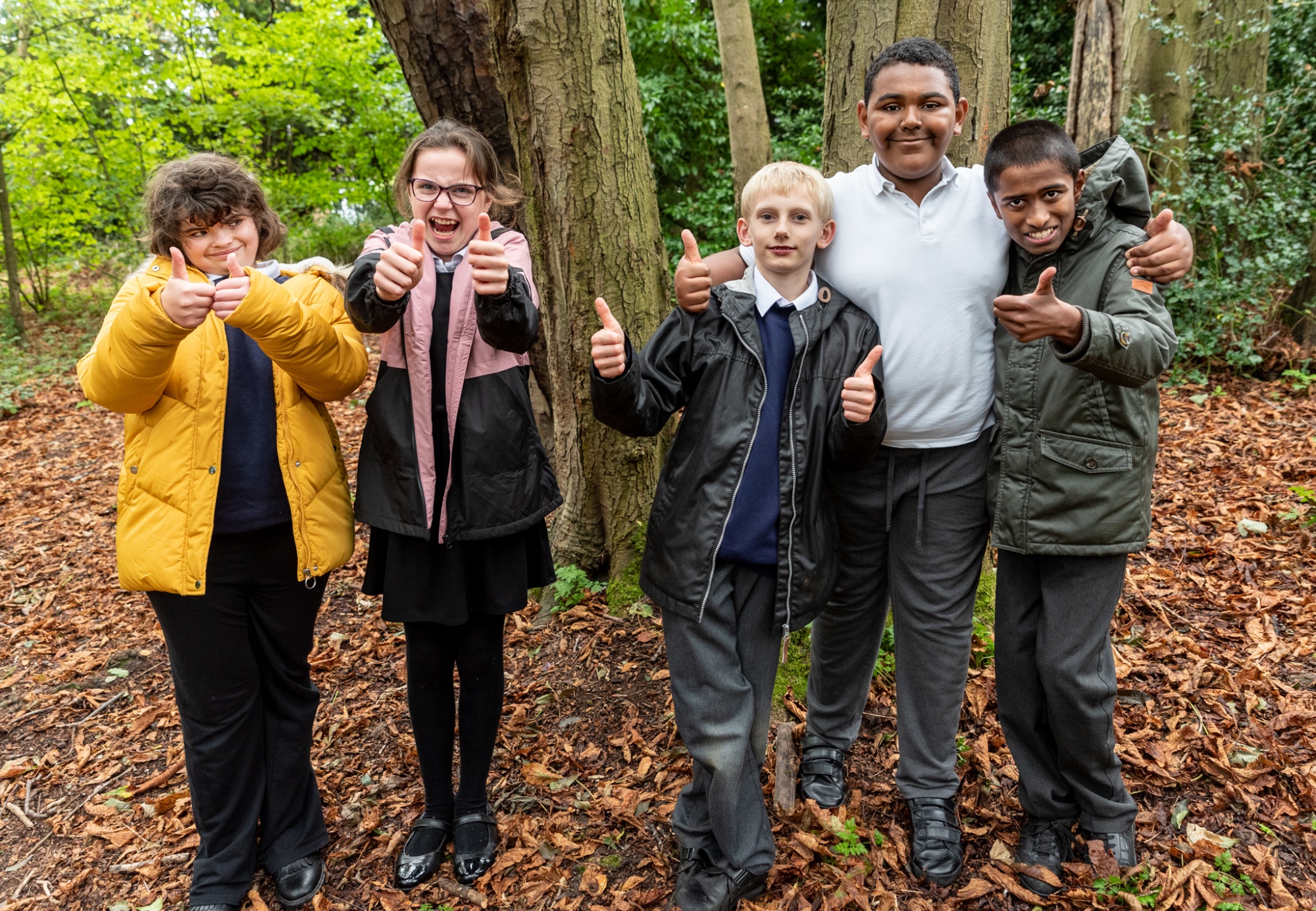 They say that your school days are the best days of your life. And we know that for lots of our alumni, this is indeed the case.
The Collett School and St Luke's School have provided many former students with inspirational teachers, great memories and strong, long-lasting friendships. We are keen to reconnect with former students to find out what their school days meant to them, what they have achieved and where life has taken them.
Current students really value the support of our alumni, and we find that having our schools as a common starting point inspires our students greatly. If you are interested in giving back to the school, there are many ways you can help.
Join our Alumni
We would like to invite our former students to career days which will give our current students the opportunity to find out about your experiences of college transition, apprenticeships and the wider world of work.
We would also love to feature your stories in our school newsletter and on our Where Are They Now section of our website. In addition, you may also be given the opportunity to attend some of our open mornings to meet the parents of prospective pupils of our schools. There will also be an opportunity to attend social events where you can reconnect with old friends.
In becoming a member of our alumni you will receive a certificate, a special alumni badge and an annual alumni newsletter where you can learn about the experiences and achievements of fellow former students and about what's new at your former school.
If you would like to maintain a lifelong relationship with your school and stay in touch with old friends please contact us by emailing admin@collett.herts.sch.uk for The Collett School and admin@stlukes.herts.sch.uk for St Luke's School.
All information will be kept confidential.