Gardening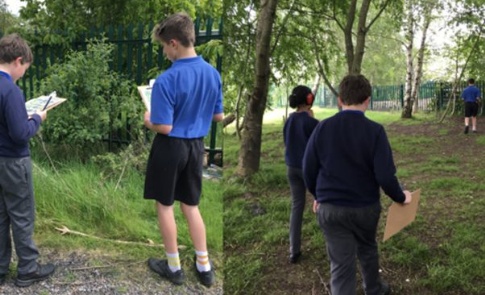 Please enter an introduction for your news story here.
'Being Isolated Like a Tiger' by Scarlett
Being isolated like a tiger,
Creamy white, dark chocolate, honey glow, caramel smooth.
Colourism.
Your attitude is like a box of crayons that colours your world.
Does it matter?
What colour is our skin?
No-one is born hating another
person because of their race.
Being isolated like an animal in a zoo,
Prowling around like a tiger
Roaring of pure anger,
Fierce as a tiger.